We've been talking about homelessness more and more in recent years, as the phenomenon is not only getting worse in many ways but also emerging to various degrees outside downtown Montreal. It is a complex issue that is difficult to quantify.
Counts of the homeless by the Ministère de la Santé et des Services sociaux, including the most recent on October 11, only show the most visible face of homelessness, whose full reality is actually impossible to measure because many of its facets stay hidden.
---
What exactly is homelessness?
People experiencing homelessness don't just include those who live on the street, in vacant buildings, or in shelters. This experience encompasses a variety of less visible realities such as:
Sleeping in your car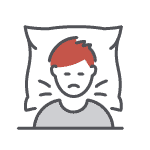 Couchsurfing
Crashing with friends or family
Staying with a group of people in an apartment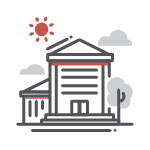 Living at a short-term facility (rooming house, motel, etc.)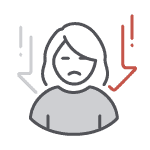 Staying at a place where you are experiencing abuse and violence
… because you have nowhere else to go.
Striking statistics
7%
The Institut de la statistique du Québec (ISQ) estimates that 7% of Quebeckers aged 15 and over have experienced hidden homelessness at least once in their lives, while visible homelessness affects only 0.9% of Quebeckers. For over half of these individuals (54%), the period of hidden homelessness reportedly lasts between 1 and 12 months, and an estimated 15% are in this situation for over a year.1
Women are more at risk of hidden homelessness than men, as they try to find alternatives to the risks of being on the street.

What hidden homelessness looks like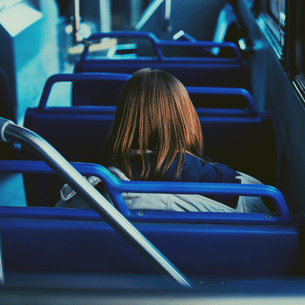 To avoid spending the night outside, Ana seeks safety on the nighttime bus network. In the morning, she heads back to the street.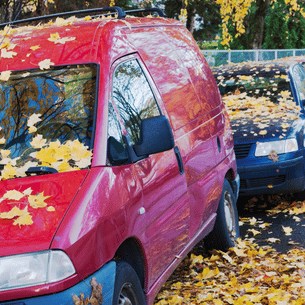 After being evicted from his apartment because he couldn't pay his rent, Philippe sleeps in his car, which he will have to get rid of soon.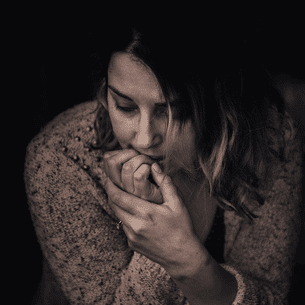 To keep a roof over her head, Atiya puts up with violence and abuse.
After severing ties with his family, Tommy shares a place that is far too small for the many people who stay there.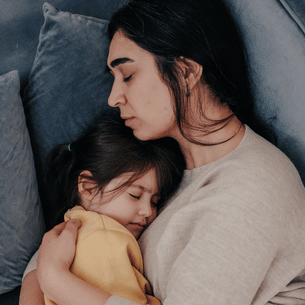 To get away from an abusive spouse, Carmen and her daughter spend each night on a different friend's couch.
Helping people in a situation of hidden homelessness
Aside from front-line or street resources, people experiencing hidden homelessness may use the services of other community agencies, such as mental health or housing resources, family and youth agencies, and agencies that welcome and integrate immigrants.
By addressing the different root causes of homelessness (poverty, school dropouts, social exclusion, access to affordable housing, etc.), all agencies in Centraide's network can help prevent homelessness, whether hidden or visible.
---
1 out of 5 people receives our help.
5 out of 5 people benefit from it.
Let's all lend a hand
Supporting a network of over 375 community agencies also means promoting an inclusive, poverty-free society.
---