Welcome to the secure section of our website
Please click your group to access your information and tools.
GCWCC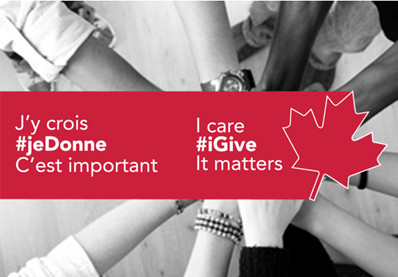 This section is intended for campaign leaders, organizers, and all members involved in the implementation of the Government of Canada Workplace Charitable Campaign (GCWCC). It contains guides, forms, and other tools to help you carry out your campaign.
Agencies
This section is intended for agencies supported by Centraide of Greater Montreal. It contains administrative documents, procedures, guides, and the visibility kit, as well as tools to support you as a Centraide partner.