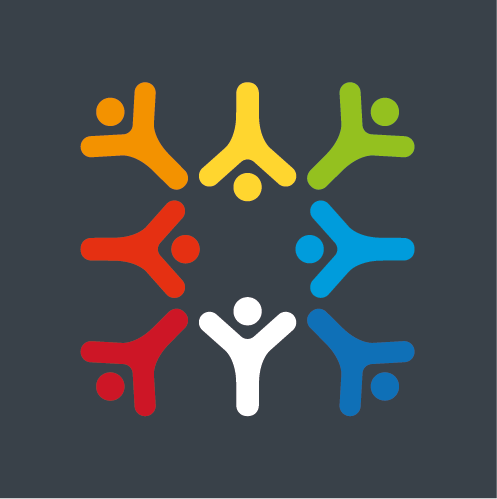 Joining forces
to reduce poverty
Since its creation in 2015, the CIP has provided a new collaborative model to better support Montreal neighbourhoods in their fight against poverty and social exclusion.
The CIP aims to increase the impact of citizen involvement in neighbourhoods to have significant impacts on reducing poverty.
To achieve this, Centraide brings together a dozen philanthropic foundations and strategic partners to provide financial support and other contributions to neighbourhoods based on their priorities, i.e. the changes they want to see and the actions they need to take to achieve them.
In addition to financial and other contributions, participating neighbourhoods receive support and guidance to plan, implement and evaluate their collective processes.
From 2015 to 2021, the CIP helped 17 neighbourhoods develop and implement their action plans.
In 2022, a second phase of the project was launched, and all 32 Montreal neighbourhoods were invited to participate in this large-scale social transformation initiative.
Concrete results
Since the creation of the CIP, projects implemented in neighbourhoods have generated lasting impacts on multiple dimensions of poverty: food, housing, social inclusion, academic success and employment, infrastructure, and community facilities.
The supported initiatives include local food systems to better feed families as well as actions to adequately house vulnerable people. The CIP has also contributed to and facilitated public and community spaces to break down isolation and has helped better integrate immigrant children into the school system.
Three strategic partners:
Coalition montréalaise des Tables de quartier
Direction régionale de santé publique de Montréal
City of Montreal
Ten philanthropic partners
Definity Insurance Foundation
Pathy Family Foundation
Foundation of Greater Montreal
Lucie and André Chagnon Foundation
Marcelle and Jean Coutu Foundation
McConnell Foundation
Mirella and Lino Saputo Foundation
Molson Foundation
Peacock Foundation
Rossy Foundation
For more details, visit the Collective Impact Project.

Related pages: