In 2016, Sofia came to Quebec with the dream of settling in a new country and getting her equivalency in dental medicine. But her plans didn't turn out as she expected, as this woman who left Colombia to reshape her future says that her dream quickly faded when she arrived.
---
At first, she had to adapt to a new culture and learn French, which she said was quite the experience.
Just as she was beginning the process to get her equivalency, Sofia became pregnant. She and her husband had wanted this child for a long time. When their son Matias was born, their joy of parenthood was overshadowed by a diagnosis of Down syndrome. 
"In the months that followed his birth, my life turned completely upside down. 'Why me? Why me again?'" Sofia asked herself this because she had grown up with a brother with cerebral palsy.
"I felt lost," she explains. "Fortunately, I could count on the love of my husband, who was a real support system for me."
Yet another medical struggle
A few years later, Sofia travelled to Colombia with Matias and his younger brother. Unfortunately, more hardship was about to strike the family, as Matias became seriously ill. He wound up in intensive care after contracting a virus, and his condition was so critical that they feared for his life.
He also suffered a stroke, which complicated his situation by wiping out all the progress he had made until then. They were back to square one. The little boy, who was four at the time, no longer knew how to eat, nurse, sit up or even smile.
"When that happened, I felt so completely overwhelmed," Sofia said. "I had to take him to so many stimulation appointments every week, and the schedule became very demanding."
A recommendation from the social worker who was helping Matias became a lifeline for Sofia: "When I was referred to L'Étoile de Pacho, my life changed for the better."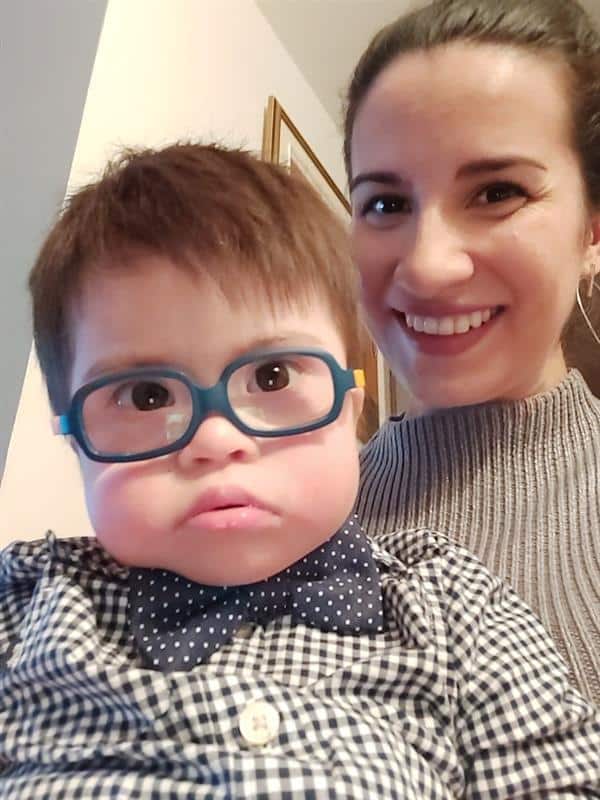 In addition to offering support, empathy and guidance, the agency helped Sofia find a babysitter, who became a vital resource. After devoting herself exclusively to her children full-time day and night for five years, Sofia finally had a break.
© Matias et Sofia
L'Étoile de Pacho was founded by the parents of disabled children who share their knowledge and experience to help families in similar situations.
"It was a huge relief," she says. "It gave me some physical and mental respite."
Thanks to a daily visit from the babysitter, Sofia has some time for herself and can enjoy a more balanced life. Above all, she can get some rest. Thanks to this invaluable help, Sofia even started getting involved with the agency's activities.
One day, she saw that L'Étoile de Pacho was looking for a staff member. Sofia applied and got the job. "Today, I feel professionally fulfilled," she says. "My journey helps other families going through the same thing."
If Sofia had the chance to go back and give herself advice when she arrived in Quebec, she would tell herself not to worry and that the road ahead would one day make her very proud.
© Sofia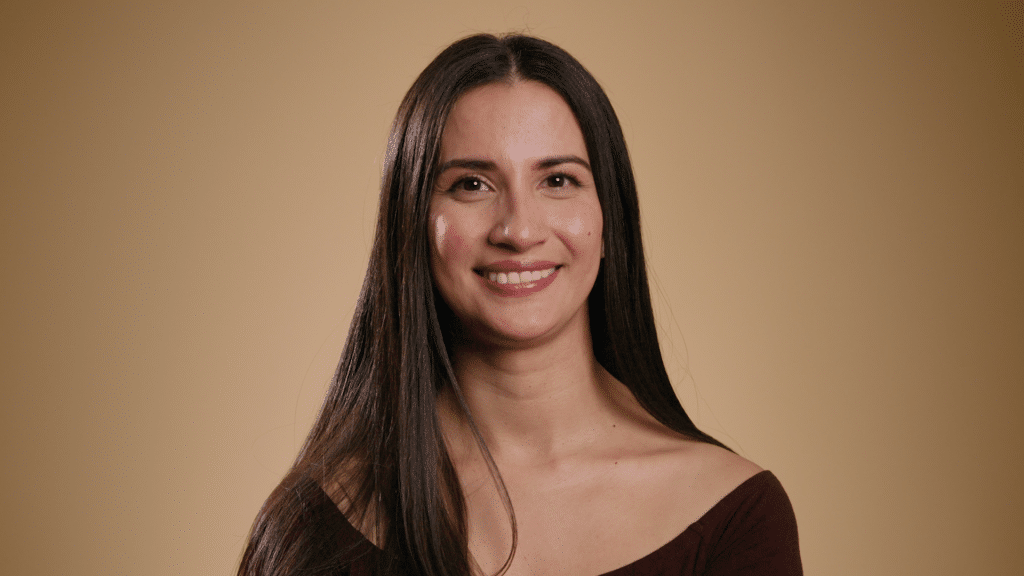 Centraide of Greater Montreal supports a network of over 375 community agencies and projects that, like L'Étoile de Pacho, make a real difference in the lives of over 800,000 vulnerable people.

---
1 out of 5 people receives our help.
5 out of 5 people benefit from it.
Let's all lend a hand
Supporting a network of over 375 community agencies also means promoting an inclusive, poverty-free society.
---