Building the future
over nearly 50 years of history
Centraide of Greater Montreal stems from a group of charitable agencies that served different sectors of our community. It is the proud heir to a long tradition of community service.
50 years of solidarity & social impact
Active slide is "".
1966
1974
1975
1980
1983
1991
1992
1993
2010
2012
2020
2021
2023
1966
On May 17, 1966, five federations joined forces to create the Federated Appeal of Greater Montreal. From different cultural, language and religious backgrounds, these federations shared the goal of combining multiple fundraising efforts in Greater Montreal into a single annual campaign.
1974
On September 25, 1974, these federations handed over their responsibilities and powers for budgeting, planning and allocating funds. The organization that is now Centraide of Greater Montreal was born.
1975
André Mailhot became the first President and CEO of Centraide Montreal. He held this position from 1975 to 1980.
1980
Jean Lessard succeeded André Mailhot as President and CEO of Centraide Montreal. He served in this role for 11 years, until 1991.
1983
The global recession that began raging in summer 1981 severely affected Canada. Over 100,000 jobs disappeared in the Greater Montreal area, and poverty rose to new heights. Community agencies started feeling the strain.
1991
The year 1991 was an important milestone in Centraide Montreal's history with the arrival of Michèle Thibodeau-DeGuire as its President and Executive Director, a position she would hold for the next 20 years.
1992
In 1992, Centraide Montreal was renamed Centraide of Greater Montreal to reflect the true scope of its territory.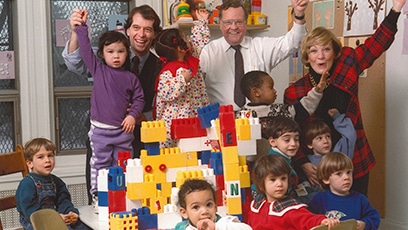 1993
Since 1993, Centraide of Greater Montreal has worked with a number of partners to set up and support highly innovative social projects, such as 1, 2, 3, GO!, the Leadership rassembleur programMC, the 211 service, and the Collective Impact Project.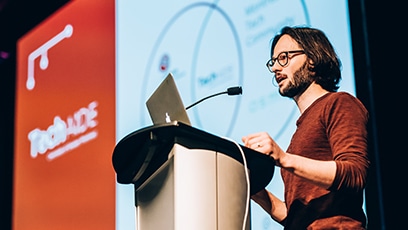 2010
With the rise of online spaces and new tech platforms, the 2010s brought their share of challenges and changes for not only Centraide but the philanthropic sector as a whole.
2012
2012-2020 Lili-Anna Pereša, President and Executive Director
2020
On March 13, 2020, Quebec went into lockdown due to the COVID-19 pandemic. Thousands of people were temporarily out of work. The Centraide of Greater Montreal team set up an emergency fund to support vulnerable people.
2021
2021 to date. Claude Pinard, , President and Executive Director
2023
Today, Centraide of Greater Montreal invests over $60 million in its communities every year. Despite all our efforts, poverty and social exclusion remain major social issues that change as different crises crop up. Centraide is pursuing its mission.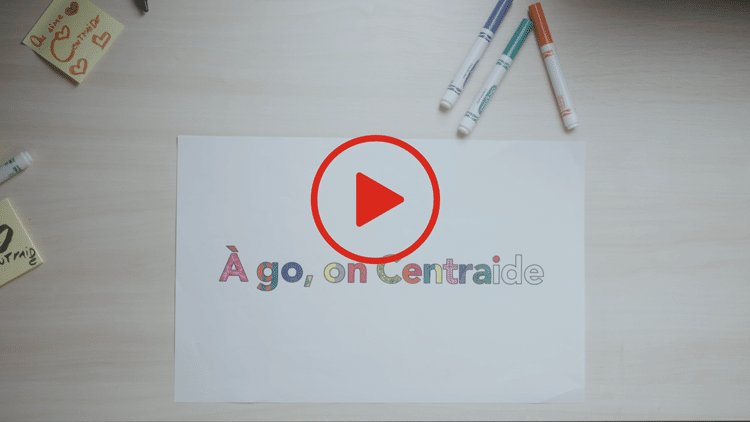 Do you know Centraide of Greater Montreal?
Centraide of Greater Montreal employees share their organization's history with you. From its origins to the major social projects Centraide has implemented over the past five decades, this video gives you a better understanding of the history and mission of a philanthropic organization that has contributed to Greater Montreal's social development.
©Résonance Créative, ©Obed Dejean and ©Jean-Marc Abela