Summer camps are where lasting memories are made. But an often-overlooked aspect of these camps is the positive impact they have on the lives of youth who are fortunate enough to take part. In addition to experiencing the outdoors, on these summer adventures, campers are given the opportunity to develop to their full potential.

Summer camps offer many benefits to young people. Campers have access to nature, outdoor activities, daily routines that build healthy habits, educational workshops, community, mentorship, leadership, and empowerment activities.
Exposure to these new settings, experiences, and communities has unexpected and long-term impacts on participants. Several North American studies show that young campers discover new areas of interest. As a result, they are able to grow and, above all, learn more about themselves.
Young campers also develop self-esteem. This is a crucial step in every individual's development, particularly during pivotal stages of childhood and adolescence. For youth from unstable homes or families in vulnerable situations, opportunities to build self-esteem are even more critical. By accomplishing a variety of tasks and tackling new challenges during summer camp, youth can feel empowered and realize their full potential.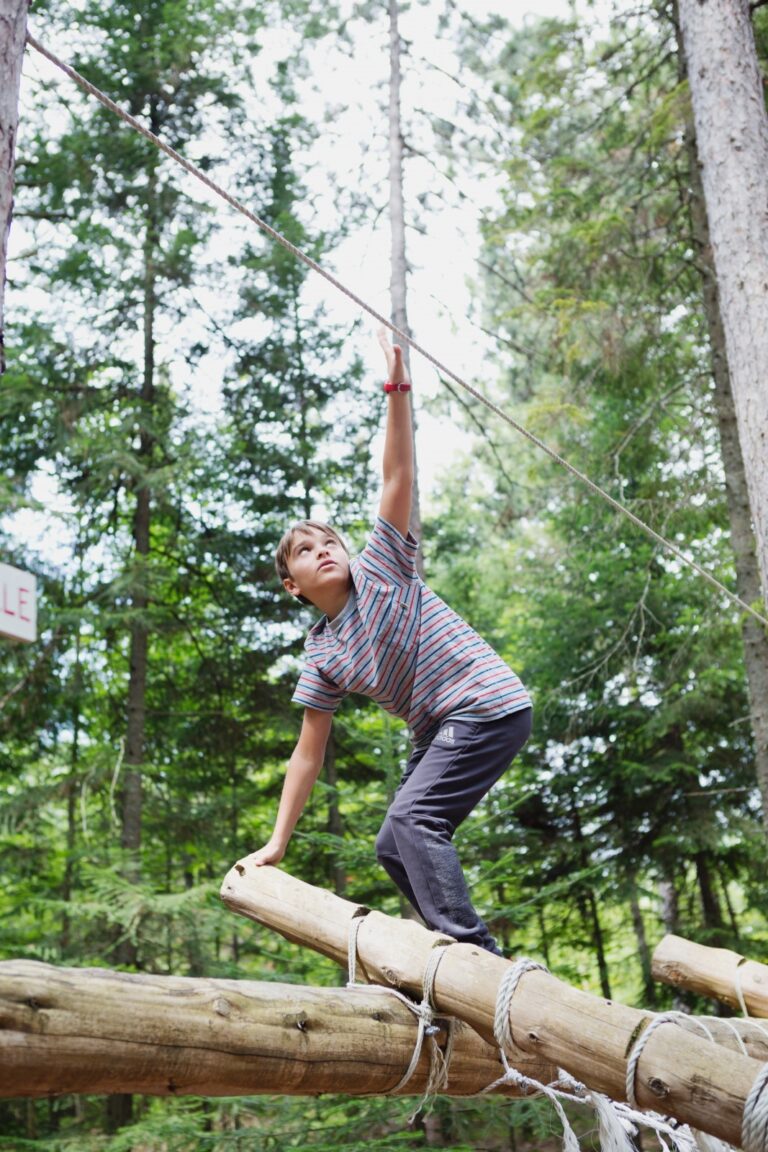 Half of young people surveyed say that they better understand their preferences, interests, limits, and strengths. In addition, a third felt they were better able to identify their weaknesses. By exploring their self-awareness and skills at camp, campers can develop self-confidence and, in turn, their independence. These skills help them to persevere through school and improve their interpersonal relationships.
The benefits listed in this article are even more essential for disadvantaged children and families. Hardships don't take vacations. Centraide of Greater Montreal supports seven summer camps so that children can enjoy time away from home and reach their full potential. A stay at a summer camp is one of the many tools that can help combat poverty and social exclusion.