The Planned Giving Committee is a standing committee that reports to the Board of Directors of the Centraide of Greater Montreal Foundation (CGMF). It helps the Foundation achieve its goal to significantly increase its managed assets so that it can become a major source of funding for Centraide of Greater Montreal.
Chair of the Planned Giving Committee
Marie-Josée Michaud
Partner, KPMG Canada
Members of the Planned Giving Committee
Vice-Chair
Denise Dériger, CPA, M.Fisc/M.Tax
Executive Director, Corporate affairs, Governance, Ethics and Corporate Secretary, Énergir
Sylvie Amar
Vice President, Product Strategy & Advanced Markets, Financial Horizons Group
Marie-Ève Bercier
Notary, Beauchamp Gilbert Notaires
Anne-Marie Boucher
Lawyer, BCF Business Lawyers
Johanne Claveau
Portfolio Manager and Vice-president, Claveau Group, Wealth Management, National Bank Financial
Claude Séguin
President, Fonds de solidarité FTQ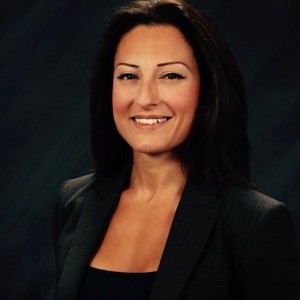 Negar Haghighat
Founder and President, The Business Clinic, Ethics and Governance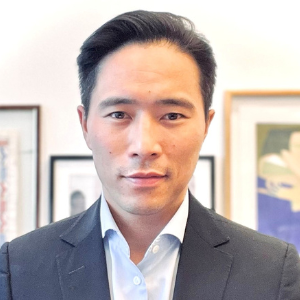 Thierry Nguyen
Managing Director | Head of Investment Banking – Quebec, Canaccord Genuity Corp.