Audit and Investment Committee
The Audit and Investment Committee is a standing committee that reports to the Board of Directors of the Centraide of Greater Montreal Foundation (CGMF).
The Committee assists the Board in its responsibilities to supervise the quality and integrity of financial information. It plays an oversight role regarding the CGMF's financial affairs. In this capacity, it also oversees external audit activities, internal controls, risk management, and information security.
The Committee also has duties in relation to the development and monitoring of the investment policy, which includes guiding the executive team's management of the investment portfolio.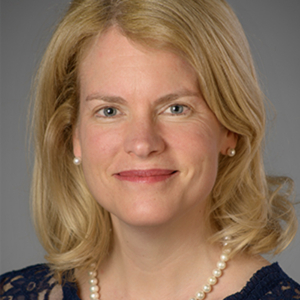 Treasurer, Chair of the audit and investment committee
Marie Hélène Noiseux, PhD, ASC
Professor, Finance Department , School of Management, Université du Québec à Montréal
Léonidas Assogba, M.Adm., CPA, CGA, CFE, CICA, CFIP
Senior Advisor, Ongoing Operational Risk Monitoring and Risk Management, Desjardins
Hélène Gagné, Fellow Adm. A., CIM, Pl. Fin.
Portfolio Manager, Gagné Johnston Private Wealth (PEAK Securities)
John J. Lennard
Partner, Stikeman Elliott
General Manager
Bertrand Castonguay
Centraide of Greater Montreal Foundation