The Foundation's Board of Directors
Both dedicated and forward-thinking, foundation volunteers ensure the sustainability of Centraide of Greater Montreal by advancing their mission to grow permanent capital through planned donations. Revenue generated from the foundation is allocated to Centraide of Greater Montreal on an annual basis.
Members of the Foundation's Board of Directors
Chair of the Board of directors
Nathalie Bernier
Corporate Director
Vice-Chair
Jacques Régis
Retired from the Canadian National Committee of the International Electrotechnical Commission (CANC/IEC)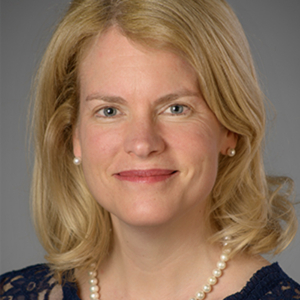 Treasurer, Chair of the audit and investment committee
Marie Hélène Noiseux, PhD, ASC
Professor, Finance Department , School of Management, Université du Québec à Montréal
General Manager
Bertrand Castonguay
Director General of the Centraide of Greater Montreal Foundation
Léonidas Assogba, M.Adm., CPA, CGA, CFE, CICA, CFIP
Senior Advisor, Ongoing Operational Risk Monitoring and Risk Management, Desjardins
Secretary
Denise Dériger, CPA, M.Fisc/M.Tax
Executive Director, Corporate affairs, Governance, Ethics and Corporate Secretary, Énergir
Hélène Gagné, Fellow Adm. A., CIM, Pl. Fin.
Portfolio Manager, Gagné Johnston Private Wealth (PEAK Securities)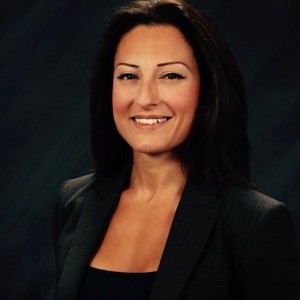 Negar Haghighat
Founder and President, The Business Clinic, Ethics and Governance
John J. Lennard
Partner (tax), Davies Ward Phillips & Vineberg S.E.N.C.R.L., s.r.l.
Marie-Josée Michaud
Partner, KPMG Canada