Audit and technology committee
The Audit and Technologu Committee assists the Board of Directors in ensuring sound financial management of the corporation. The Committee also ensures the compliance of the corporation's financial statements.
Ahmed Aïna
Co-founder and CEO, Dialexia Communications
Treasurer, Chairman of the Audit and Technology Committee
Daniel Denis*
Partner, Consulting Services, Strategy, KPMG
Marie-Claude Guérard
Government of Canada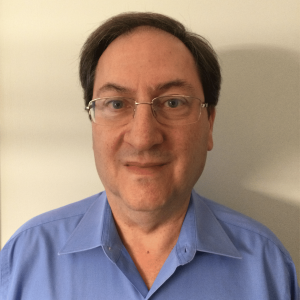 Michel C. Lauzon
Retired, Laurentian Bank of Canada
Frédéric Legault
Vice-President, Information Systems, Metro Inc.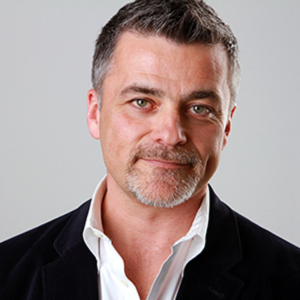 Martin Thibodeau
Chief Technology & Information Officer, Indigo Books & Music
Bertrand Castonguay
Vice President, Operations, Centraide of Greater Montreal
Claude Pinard
President and Executive Director, Centraide of Greater Montreal