Forward-thinking and daring, the volunteer members on the Board of Directors determine the overall direction for Centraide of Greater Montreal. Responsibility, integrity, and transparency guide their deliberation and decision-making process.
Board of Directors Committees
*Member of the board
President
Robert Dumas*
President and CEO, Sun Life Quebec
Vice president
Sandy Vassiadis*
Vice-President, Global Corporate Communications, Events and Corporate Responsibility, BRP
Treasurer, Chairman of the Audit and Technology Committee
Daniel Denis*
Partner, Consulting Services, Strategy, KPMG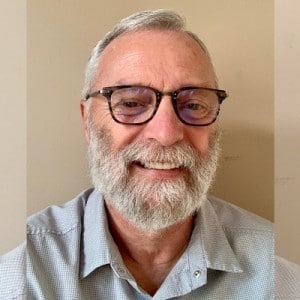 Secretary
Marc Gagnon*
Retired, Cirque du Soleil
President of the Social Development Investment Committee
Caroline Bougie*
Consultant
Vice-Chairman of the Social Development Investment Committee
Richard Bond*
Retired, Abbot Canada Laboratories
Administrator
Ahmed Aïna
Co-founder and CEO, Dialexia Communications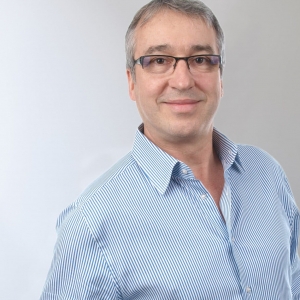 Administrator
Normand Bélisle
President and CEO, Relation1
Administrator
Clément Bilodeau
Deputy Director General, Development and Land Use Planning, City of Laval
Administrator
Monique Brodeur*
Interim Dean of the Faculty of Political Science and Law, Université du Québec à Montréal
Administrator
Graham Carr
Rector and Vice-Chancellor, Concordia University
Administrator
Giulia Cirillo
Senior Vice-President and Chief Human Resources Officer, PSP Investments
Administrator
Fadjiah Collin-Mazile
Data Scientist, Shopify
Administrator
Fady Dagher
Director, Longueuil Agglomeration Police Department
Administrator
Marie-Claude Guérard
Director General, Space Science and Technology, Canadian Space Agency
Administrator
David Goodman
Chief Executive Officer, Pharmascience
Administrator
Marie-Josée Lamothe
President, Tandem International Inc.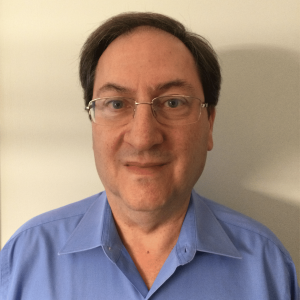 Administrator
Michel C. Lauzon
Retired, Laurentian Bank of Canada
Administrator
Frédéric Legault
Vice-President, Information Systems, Metro Inc.
Administrator
Richard Massé
Medical consultant, General Directorate of Public Health, CIUSS of South-Central-Montreal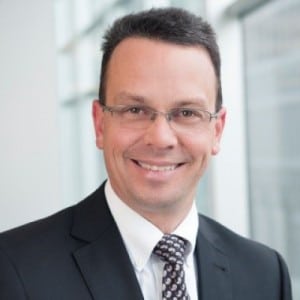 Administrator
David Murray*
Chief Operating Officer of Hydro-Québec and President of Hydro-Québec Production
Chair of the Governance and Nominating Committee
Marie-Josée Neveu
Partner, Fasken
Administrator
Thi Be Nguyen
Director – Office of the President and Philanthropy, Public Affairs, National Bank
Administrator
Madwa-Nika Phanord-Cadet
Policy Advisor, Office of the Minister of Innovation, Science and Industry
Administrator
Nandini Ramanujam
Professional Associate Professor, McGill University Executive Director and Director of Programs, Center for Human Rights and Legal Pluralism
Administrator
Jo Ann Raymond
Retired, Gaz Métro and SEPB 463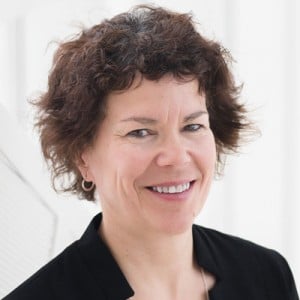 Administrator
Johanne Turbide*
Secretary General, HEC Montreal
Committees of the Board of Directors
The committees of the Board of Directors oversee the recruitment of other volunteers, Centraide's finances and, in the case of ad hoc committees, certain issues which require Centraide's close attention.